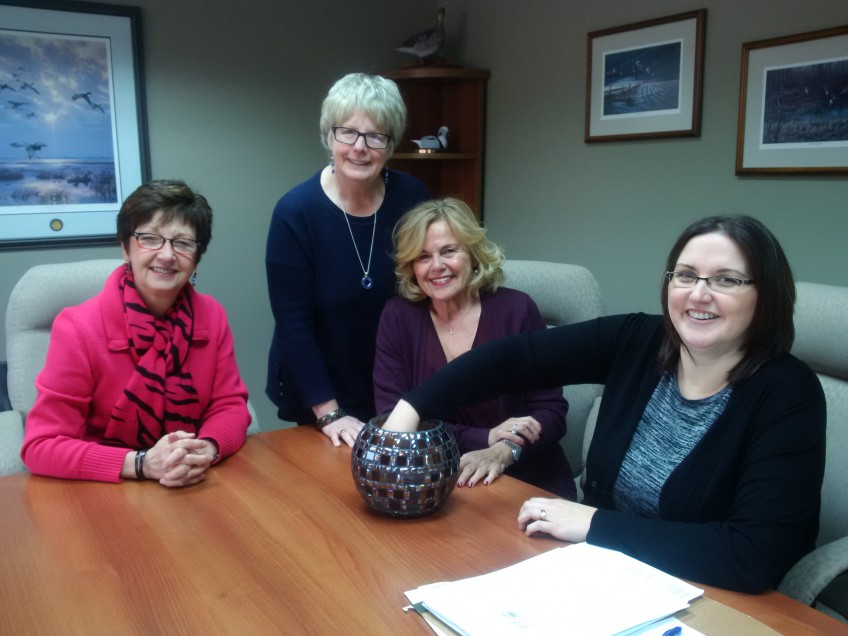 Presenting Charities Chosen for March 10 Meeting
The excitement is mounting! By random draw, we have chosen the three local charities to present at the March 10 meeting. One of the three will go home with $10,300 to support work for this community.
New members are welcome – the more members we have the more good work we can support.