Next Meeting March 10 5:30 PM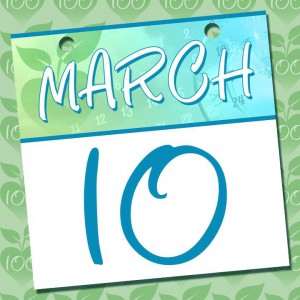 Mark your calendars for the next meeting of 100 Women Who Care -Prince County PE to be held at The Oval at Credit Union Place in Summerside. The doors open at 5:00 pm for social time;the meeting starts promptly at 5:30 pm and will be over no later than 6:30 pm.
All members are encouraged to nominate a charity by March 01. Three charities will be randomly drawn to present at the meeting, and one winner will receive $10,300. Members – check your email inbox for details.
New members are most welcome. Click on "Join Us" to download a membership form. The more members we have the bigger our collective impact!