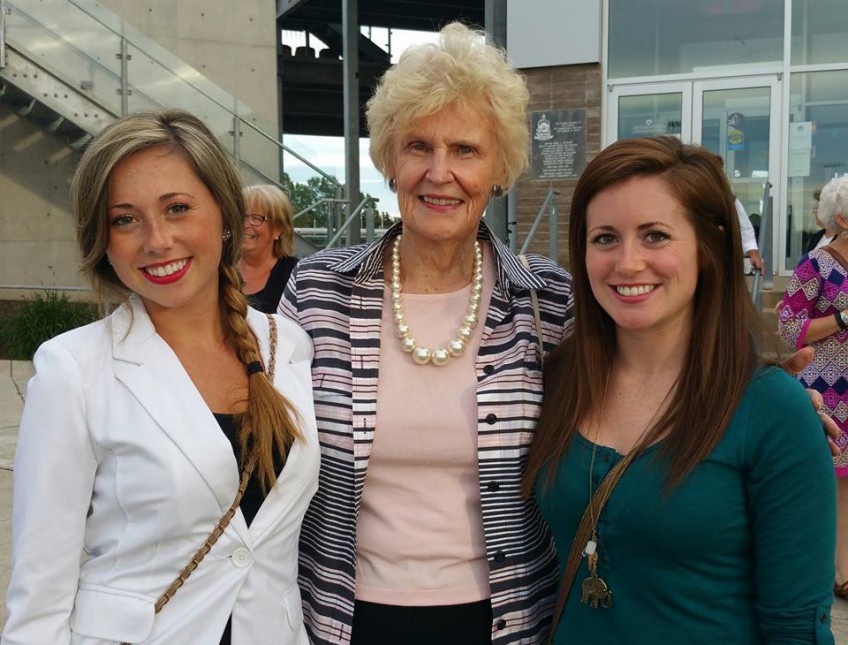 Thanks to all who attended our inaugural meeting on Thursday night at The Oval in Summerside! It was a wonderful evening with heartfelt presentations from Hospice Palliative Care PEI, Family Violence Prevention PEI and the Family Place.
It was tough to make a choice but when all votes were counted The Family Place came out on top and our collective $9,000 went to them to support families and children in East Prince.
New members MOST welcome!